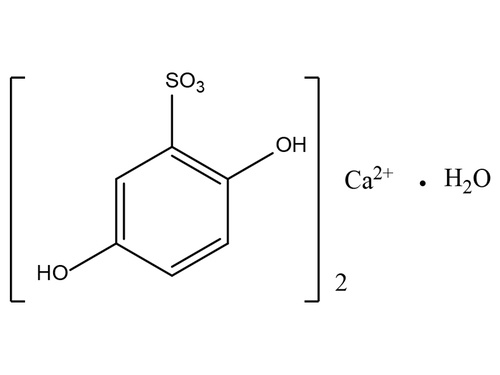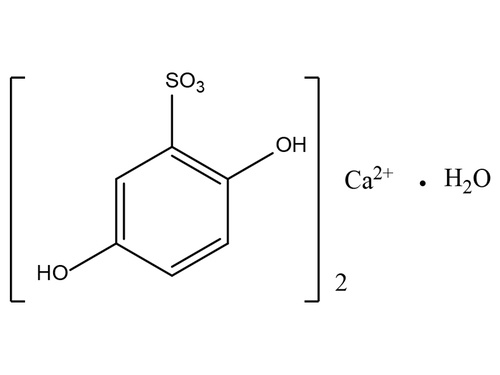 Calcium dobesilate
---
English name: Calcium dobesilate CAS No.: 20123-80-2 Molecular formula: C12H10CaO10S2 · H2O Application category: capillary protective agent
Key words
---
English name: Calcium dobesilate
CAS No.: 20123-80-2
Molecular formula: C12H10CaO10S2 · H2O
Application category: capillary protective agent
In July 2016, the annual production capacity of 300 tons of calcium hydroxymethanesulfonate raw materials workshop was successfully built, and in September of the same year, the production line of 5-nitrovanillin diethyl acetal with an annual output of 400 tons was also successfully built. In April 2017, the company's main product, calcium hydroxymethanesulfonate, obtained the GMP certificate for raw materials (Certificate No.: HB20170336). In 2018, the production line of 60 tons of high sulfuric acid was built and put into production. In 2019, the production lines of 20 tons of colchosterol and 300 tons of betaine were successfully built and put into production, forming a new trend of project diversification and product diversification in the pharmaceutical field of our company.
Product Inquiry
*Please keep your phone line open, we will contact you within 24 hours.

Making Good Medicines for Health and Life

Official website: www.hbgcyy.cn
Address: No. 19, Biopark 2nd Road, Biopark Industrial Park, High-tech Zone, Yichang City.
Online consultation
---
This website supports both IPV4 and IPV6 access.
Copyright © 2023 Guangchen Pharmaceutical ALL RIGHTS RESERVED.